News 2020
>
>
>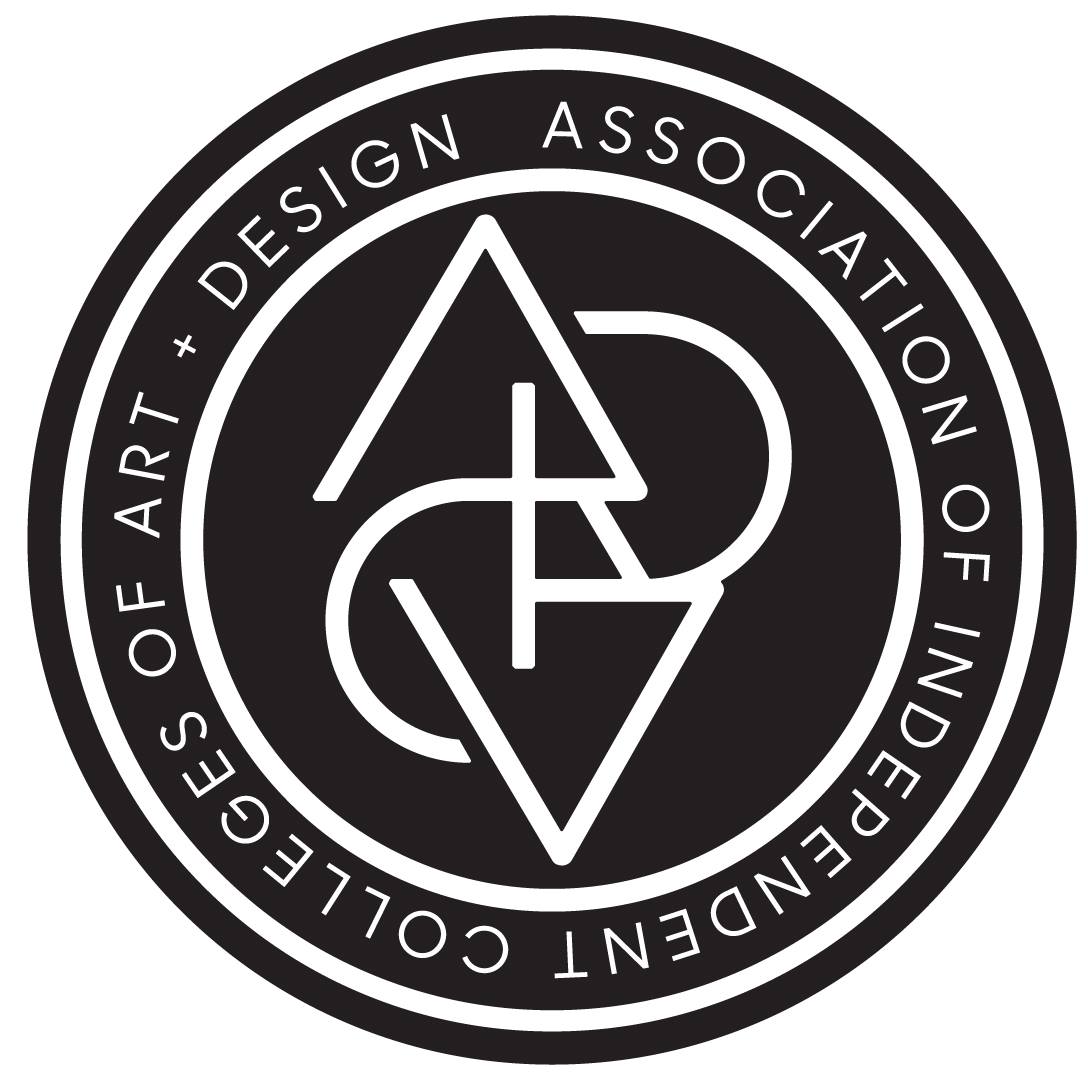 Nominated for The AICAD Post-Graduate Teaching Fellowship
The AICAD Post-Graduate Teaching Fellowship program seeks to provide professional practice opportunities to high-achieving alumni who have recently graduated from AICAD member schools, while also increasing the racial and ethnic diversity of faculty at these institutions. AICAD institutions aspire to create a climate that recognizes and values diversity as central to excellence in art and design education.
AICAD Fellowships include structured and unstructured mentoring and professional development opportunities along with direct teaching experience, health benefits, and other monetary supports.
AICAD – the Association of Independent Colleges of Art and Design – is a non-profit consortium of 39 leading art schools in the US and Canada. It was founded in 1991 by a group of 25 presidents who felt a need for the similarly structured art schools to come together so as to mutually develop their schools and programs. Our mission is to help strengthen the member colleges individually and collectively, and to inform the public about these colleges and the value of studying art and design.
https://www.aicad.org/
>
>
>
>
>
>
>
>
>
>
>
>
>
>
>
>
>
>
>
>