Dolce Stil Criollo
Volume One 2013
Dolce Stil Criollo is a multilingual literary and arts journal dedicated to supporting writers and artists whose work and practices complicate singular notions of the Americas. Young, open, varied, the journal cultivates hybridity and envisages a readership developed from the interstices of culture, language, geography, history, and aesthetics.
The first volume of Dolce Stil Criollo is in an edition of 200 72pg A5 booklets edited by Christopher Rey Pérez and designed by Gabriel Finotti. Printed in a beautifully radiant blue risograph hue, the journal features a 170gsm conext green cover and 80gsm evercopy inners full of prose, poetry, photography, and architecture from various countries in the Americas and beyond.
Featuring: Bruna Canepa, Ciro Miguel, Peter Brock, Ana Guadalupe, Yaxkin Melchy, Fernanda Laguna, Jeremy Spencer, Juan Alberto Crasci, Sebastián Realini, Ileana Garma, Bruno H Piché, Jason Mena, Mirene Arsanios, Sara Uribe, Toshiya Kamei, Stuart Krimko, Anthony Seidman, Christopher Rey Pérez.
http://sometimes-always.com/
>
>
>
>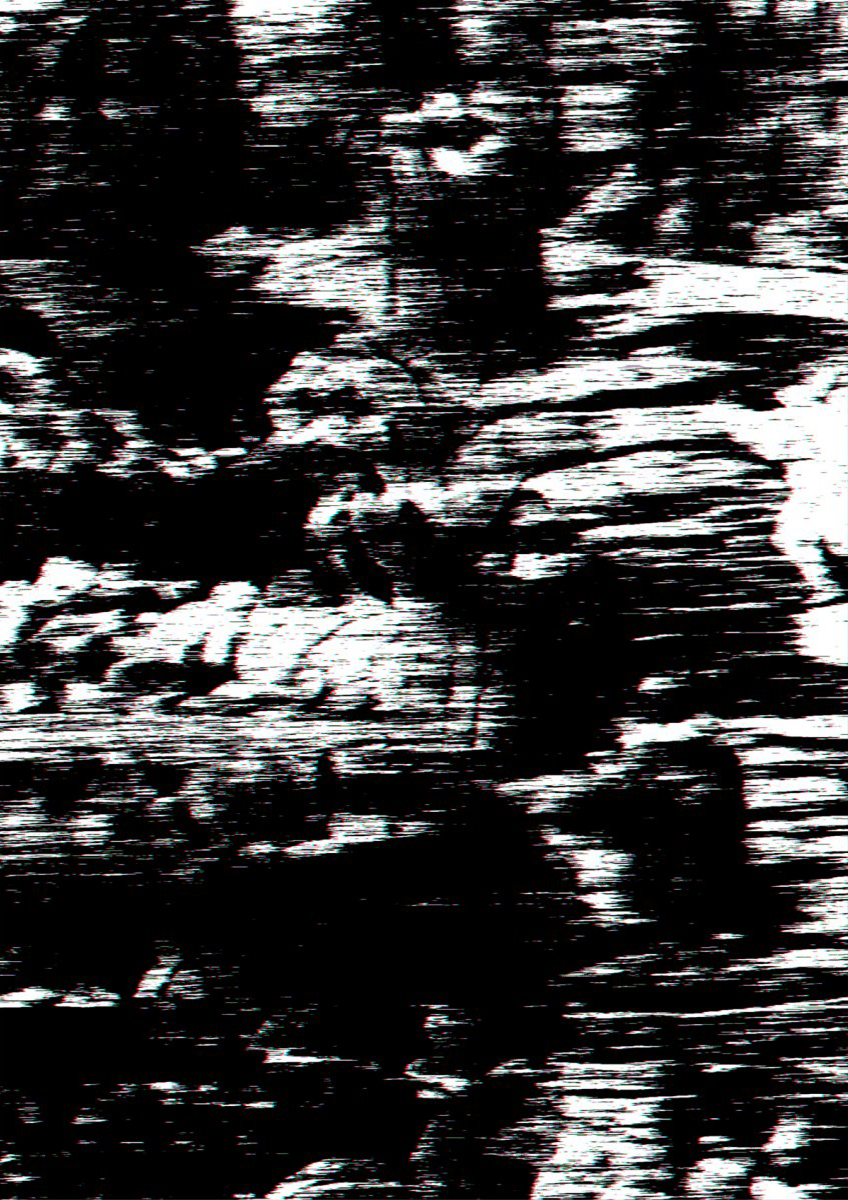 Perspecta 46-Error
Edited by Joseph Clarke and Emma Bloomfield
The Yale Architectural Journal
Published by MIT Press 2013
Essays and projects illuminate the nature of error and its creative possibilities for architecture.
Lights out for the territory was included in Perspecta 46: The Yale Architectural Journal. This publication, the oldest student-edited architectural journal in the United States, is internationally respected for its contributions to contemporary architectural discourse with original presentations of new projects as well as historical and theoretical essays. Perspecta's editors solicit articles from distinguished scholars and practitioners from around the world, and then, working with graphic design students from the School of Art, produce the journal. Retrospecta, an annual journal that includes samples of student work and activities at the School during each academic year, is edited by students and published by the School.
Architecture never goes entirely according to plan. Every project deviates from its designers' expectations, and wise architects learn to anticipate, mitigate, and sometimes celebrate the errors along the way. Perspecta 46 argues that error is part of architecture's essence: mistranslations, contradictions, happy accidents, and wicked problems pervade our systems of design and building, almost always yielding surprising aberrations. Today, with increasingly complex projects underpinned by layers of computer code, small errors can proliferate rapidly, and the dream of errorless architecture seems more utopian than ever.
This issue of Perspecta, considers the challenge of defining error, the difficulty of diagnosing and managing it, and the promise (and peril) of following its lead. Essays and projects illuminate error's ambiguous agency both in reality and in the architectural imagination, covering topics that range from Dante's cosmos of divine justice and Michelangelo's architectural "abuses" to Dada urbanism and the warped skyscrapers of Google Earth.
https://www.architecture.yale.edu
>
>
>
>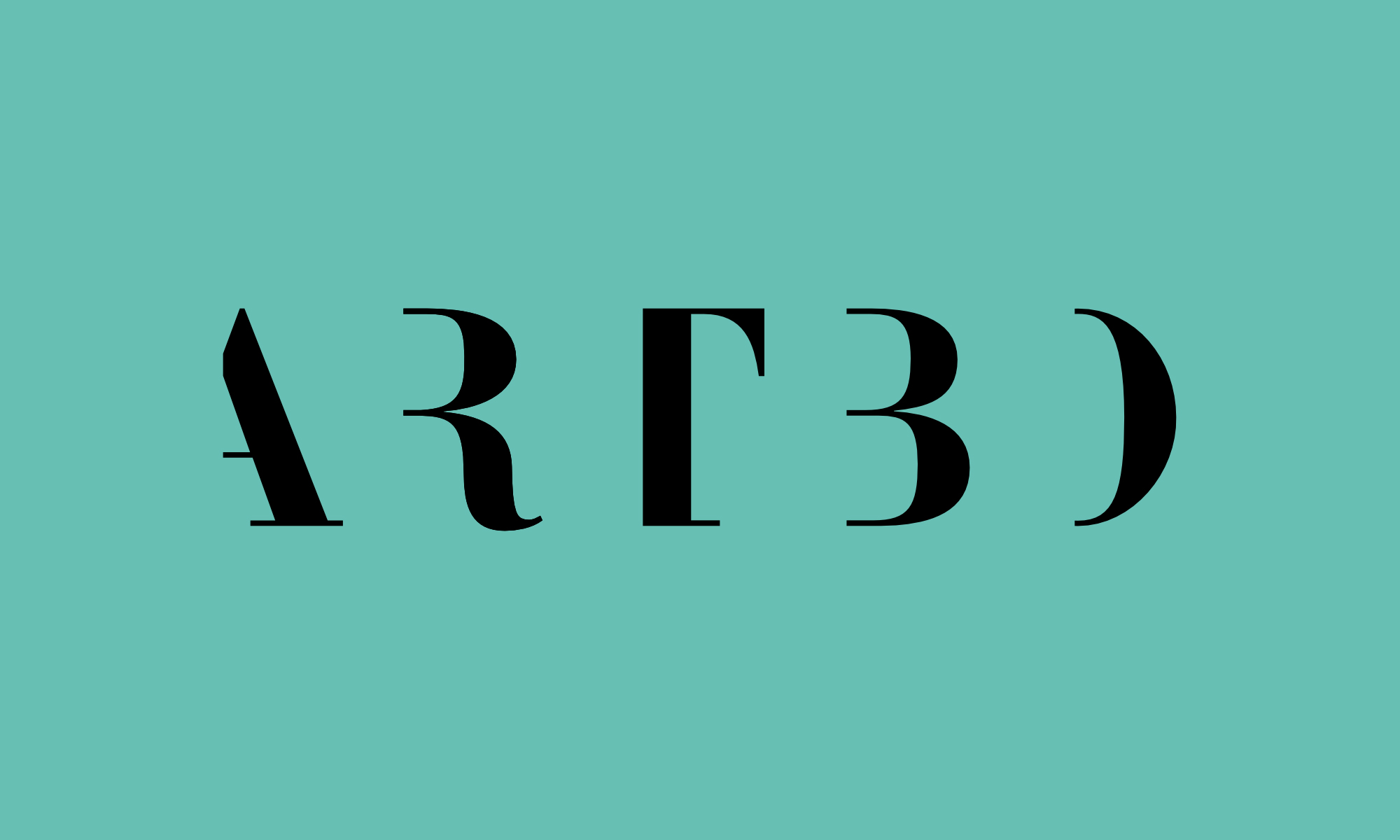 ARTBO
October 25 - 28, 2013
Booth G-122
Jacob Karpio Gallery
Bogota
Over the course of four days in October, ARTBO, the international art fair of Bogotá, brings together galleries, curators, artists and the general public from Colombia and abroad. The fair creates an environment that fosters commercial activity and showcases the importance of culture and fine arts in the region.
https://www.artbo.co/>
>
>
>
>

(Paréntesis)
Curaduria: Octavio Avendaño Trujillo
Jueves 24 de enero al 13 de abril de 2013, de 20:00 a 24:00 hrs.
Galería Luis Adelantado
Ciudad Mexico
Artistas: Tamara Ibarra, Diego Pérez, Roberto Turnbull, Yollotl Gómez Alvarado, Félix Luna,
Omar Vega Macotela, Omero Leyva, Jason Mena y Alfredo Mendoza
Lo que proponemos con este nuevo espacio es generar un paréntesis, no solamente dentro de la galería, sino en las propias dinámicas del arte contemporáneo; incentivar la reflexión en torno a los procesos creativos y los condicionamientos culturales que se repliegan alrededor de la producción artística.
Es por eso que comenzamos con la problematización del proyecto de artista, entendido éste como un campo de negociación del propio creador que se enfrenta como sujeto artístico y, a su vez, como sujeto social; cuyo resultado es una escisión de intereses subjetivos permanentes en el quehacer artístico que eclosionan en particulares sucesos visuales.
En los proyectos de artistas que presentamos, el espectador irá encontrando las rutas de pensamiento creativo y crítico de cada uno de ellos. En los casos de Tamara Ibarra (1981), Diego Pérez (1975) y Roberto Turnbull (1959) se develan las poéticas del espacio, la arquitectura, las soluciones geométricas y de reciclaje como andamiajes culturales.
Por otra parte, Yollotl Gómez Alvarado (1989), Félix Luna (1985) y Omar Vega Macotela (1989) evidencian sus posturas simbólicas ante los enunciados de poder. Gómez Alvarado reflexiona alrededor de los medios de comunicación y el sujeto político; mientras que Luna emplaza los objetos de poder a partir de los postulados de la modernidad y Omar Vega reflexiona entorno a las nociones de producción y trabajo.
Finalmente la historia personal y la tautología como estrategias líricas son evidentes en las propuestas de Omero Leyva (1985), Jason Mena (1974) y Alfredo Mendoza (1984).
Es así que la vocación de este nuevo espacio es proponer proyectos que revelen las estructuras de sus propios creadores. Además de generar contenidos que acompañen la exposición y nos permitan señalar los imperativos externos a los que se enfrenta el artista en sus procesos creativos.
Octavio Avendaño Trujillo
Octavio Avendaño Trujillo (1985) Curador y crítico de arte independiente. Ha realizado diversas curadurías, entre ellas: Mitos oficiales (Oaxaca, 2012) Entre la superficie y la memoria (MUNAE, 2012). En el año 2010 perteneció al equipo curatorial del Museo de Arte Moderno. En el año 2009 fue coordinador del Centro de Investigación de Lugar_Cero/Casa Vecina. Desde el año 2005 colabora para La Jornada Semanal, Letras Libres, El Universal, TV UNAM entre otros medios de comunicación. Fue productor y conductor de programas de radio especializados en arte contemporáneo, uno de ellos para el Instituto Mexicano de la Radio, IMER (2007-2008) y el más reciente Circuitos efímeros, para Código DF (2011).
En el contexto de la muestra se realizarán nueve conversatorios presentados por Octavio Avendaño Trujillo (1985) Curador y crítico de arte independiente.
Roberto Turnbull + José Luis Sanchez Rull
Sábado 26 de enero a las 13:00 hrs
Omar Vega Macotela + Melanie Smith
Sábado 2 de febrero a las 13:00 hrs
Yollotl Gómez Alvarado y Andres Villalobos + Helena Chávez McGregor + Jazael Olguin Zapata
Sábado 16 de febrero a las 13:00 hrs
Jason Mena + Maria Elena Ortíz
Sábado 23 de febrero a las 13:00 hrs
Félix Luna + Susana Bernal
Sábado 9 de marzo a las 13:00 hrs
Diego Pérez + Octavio Avendaño Trujillo
Sábado 16 de marzo a las 13:00 hrs
Alfredo Mendoza + Luc Flores Soria
Sábado 30 de marzo a las 13:00 hrs
Tamara Ibarra + Sofia Táboas
Sábado 6 de abril a las 13:00 hrs
http://www.luisadelantado.com/
>
>
>
>
>
>
>
>
>
>
>
>
>
>
>
>
>
>
>
>