2022
>
>
>

The Studios
In residence from June 16 - July 13, 2022
MASS MoCA Massachusetts Museum of Contemporary Art
North Adams
The Studios is MASS MoCA's artist and writer residency program situated within the museum's factory campus and surrounded by the beautiful Berkshire Mountains. Operated by MASS MoCA's Assets for Artists program, the residency runs year-round and hosts up to 12 artists at a time. Artists of any nationality can apply for stays of 1-8 weeks, though most offered stays are 2-5 weeks.
The Studios at MASS MoCA's Puerto Rico Artist Fellowship has selected its third cohort of Puerto Rico-based artists to receive funded residencies of up to four weeks, including housing, studio space, daily meals, museum access, plus travel and living costs, for artists of all disciplines.
MASS MoCA's Assets for Artists program, selected artists receive private studio space on MASS MoCA's campus, newly renovated housing, free access to the museum's galleries throughout the residency, shared use of printmaking and weaving equipment, optional financial and business coaching from Assets for Artists staff, and a daily group meal.
The 2022 Puerto Rico Fellowship program is supported by the Dorothea L. Leonhardt Foundation, John & Janie Strachan, the Sustainable Arts Foundation, the Benjamin family and several anonymous donors.
https://www.assetsforartists.org/studios-at-mass-moca/
>
>
>
>


>
>
Art Talks: Lets talk about NFTs
May 21, 2022 - 2:00 pm – 3:00 pm
The Cultural Council for Palm Beach County
Palm Beach, Florida
Why NFTs now? How and why is this significant in the overall scope of the history of art? Join Ezra Hubbard and Jason Mena for a lively conversation covering all things NFT, from the basics to the profound.
The Cultural Council for Palm Beach County is the only organization solely dedicated to supporting arts and culture in The Palm Beaches, Florida's Cultural Capital®. In its sustaining effort to foster growth of the cultural sector, the Council provides support services to cultural organizations and creative professionals, administers public and private grant programs, advocates for cultural funding, enhances local arts education, and promotes cultural tourism.
Free admission, registration recommended.
Art Talks run from 2 to 3 p.m.
https://www.palmbeachculture.com/
>
>
>
>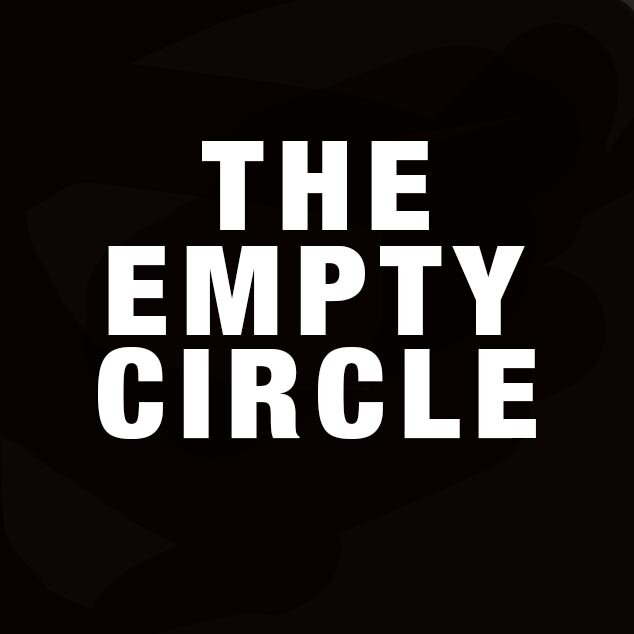 Lapdogs of War
Curated by Raul Zamudio
March 26 - April 24, 2022
The Empty Circle
Brooklyn, NY
Proyectos Raul Zamudio and Empty Circle present LAPDOGS OF WAR, an international, mixed-media exhibition responding to the war in Ukraine, but also addressing wars historically and culturally and through the myriad contexts they are rooted and emanate. In times of social duress and trauma, art becomes more like the famous aphorism by Picasso regarding Guernica that he painted as a response to the Nazi bombing of the eponymous town:
"Painting is not made to decorate apartments. It's an offensive and defensive weapon against the enemy."
Artists: Sociedad Aaron Burr/Jim Costanzo; Alban Camacho; Andrew Demirjian; Andrew Ellis Johnson; Avelino Sala; Behnaz Monfared; Claudia Baez; Dani Ploeger; Despo Magoni; Dominik Podsiadly; Dennis Sears; Eduardo Cervantes; Elin O'Hara Slavick; Enrique Ježik; Fabio Herrera; Ferran Martin; Florencia Kettner; Janet Friedman; Río Jaroslaw; Jason Mena; Jeanette Doyle; Transmisión electoral de Johan; Joseph DeLappe; Julia Justo; Julia San Martin; Mario Maffioli; Matthew Askey; Mehran Tizkar; Miguel Rodríguez Sepúlveda; Miroslaw Chudy; Noël Hennelly; Renzo Ortega; S&P Stanikas; Shahram Entekhabi; Tervaniemi Saree; Sherry Kerlin; Susanne Slavick; Terry Berkowitz; Tommie Soro
The Empty Circle is a space for creation and destruction, the melting drowsiness on the verge of sleep. We encourage emerging artists to explore new ways of working and presenting their work outside traditional exhibition practices. Our staff are not only visual art curators and artists, but also writers, directors, musicians, and dancers. We strive to not only present these different mediums of art but also foster a dialogue between different disciplines, cultures, and generations of artists. Based in Brooklyn, New York, The Empty Circle aims to give local and international emerging artists their first public exhibition opportunity in New York City.
https://theemptycircle.com/
>
>
>
>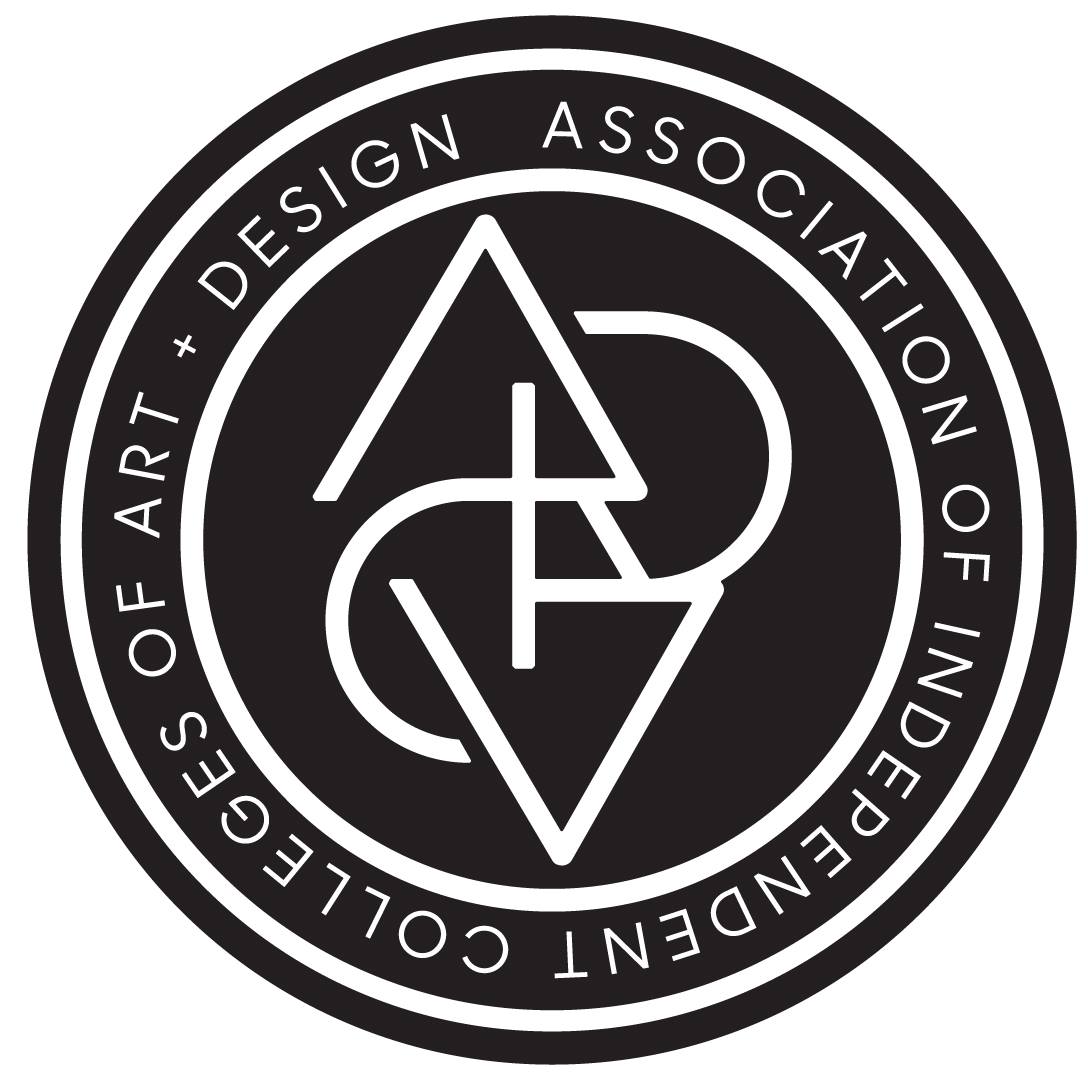 Nominated for The AICAD Post-Graduate Teaching Fellowship
The AICAD Post-Graduate Teaching Fellowship program seeks to provide professional practice opportunities to high-achieving alumni who have recently graduated from AICAD member schools, while also increasing the racial and ethnic diversity of faculty at these institutions. AICAD institutions aspire to create a climate that recognizes and values diversity as central to excellence in art and design education.
AICAD Fellowships include structured and unstructured mentoring and professional development opportunities along with direct teaching experience, health benefits, and other monetary supports.
AICAD – the Association of Independent Colleges of Art and Design – is a non-profit consortium of 39 leading art schools in the US and Canada. It was founded in 1991 by a group of 25 presidents who felt a need for the similarly structured art schools to come together so as to mutually develop their schools and programs. Our mission is to help strengthen the member colleges individually and collectively, and to inform the public about these colleges and the value of studying art and design.
https://www.aicad.org/
>
>
>
>
>
>
>
>
>
>
>
>
>
>
>
>
>
>
>
>